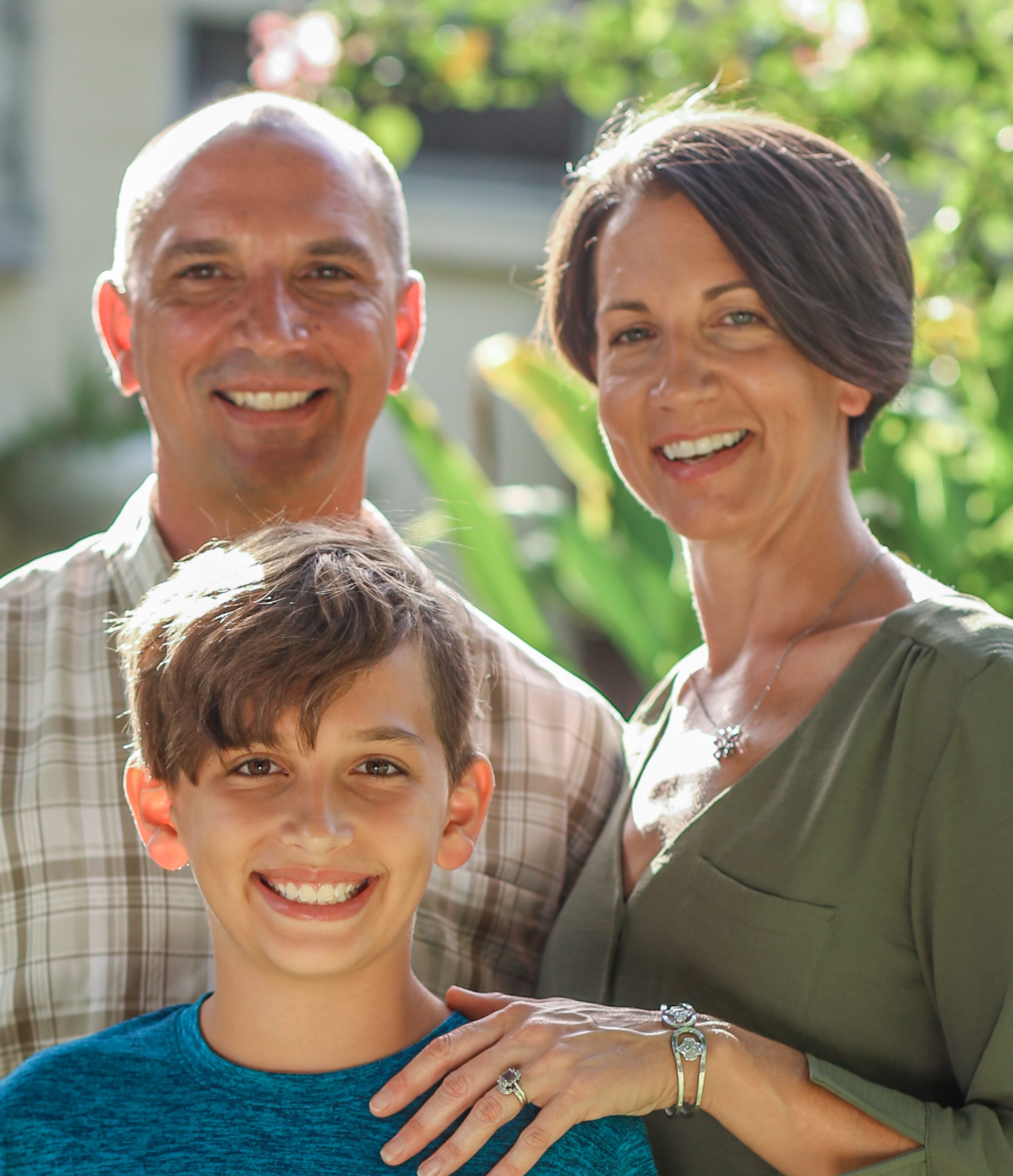 Rooted In Process is owned and operated by Jessica Stempien of Lutz FL, a process facilitator and certified Everything DiSC Workplace Facilitator. Jessica can help you and your team to achieve your desired outcome through participatory, collaborative, and interactive workshops that align with your goals. Drawing from extensive experience, knowledge, and techniques, Jessica is able to get to the root cause of issues that may impede workflow, efficiency, clear communication, and team success. With her expertise, your organization can focus on making decisions while Jessica assists in accomplishing those visions with your team.

After obtaining her bachelor's degree in Environmental Science from The Florida Institute of Technology, Jessica spent the next 20 years working in local, regional, and state level government. In her free time Jessica founded the Sierra Pines Coalition, in which she is using facilitation methods to work with stakeholders on stormwater issues in her community. In 2015, Jessica attended the University of Florida's Natural Resources Leadership Institute, learning how to use participatory processes with stakeholders to address natural resource issues. Her efforts in this course earned her the Burl Long Award from the institute, but ultimately, this is where her love for facilitation became apparent.

Jessica truly believes in helping groups or teams build a bridge between the problem they are trying to solve and the hidden solutions that they possess by using participatory facilitation processes. These processes help groups engage in thoughtful and productive conversations, develop common ground for working together, and build effective short and long-term plans.