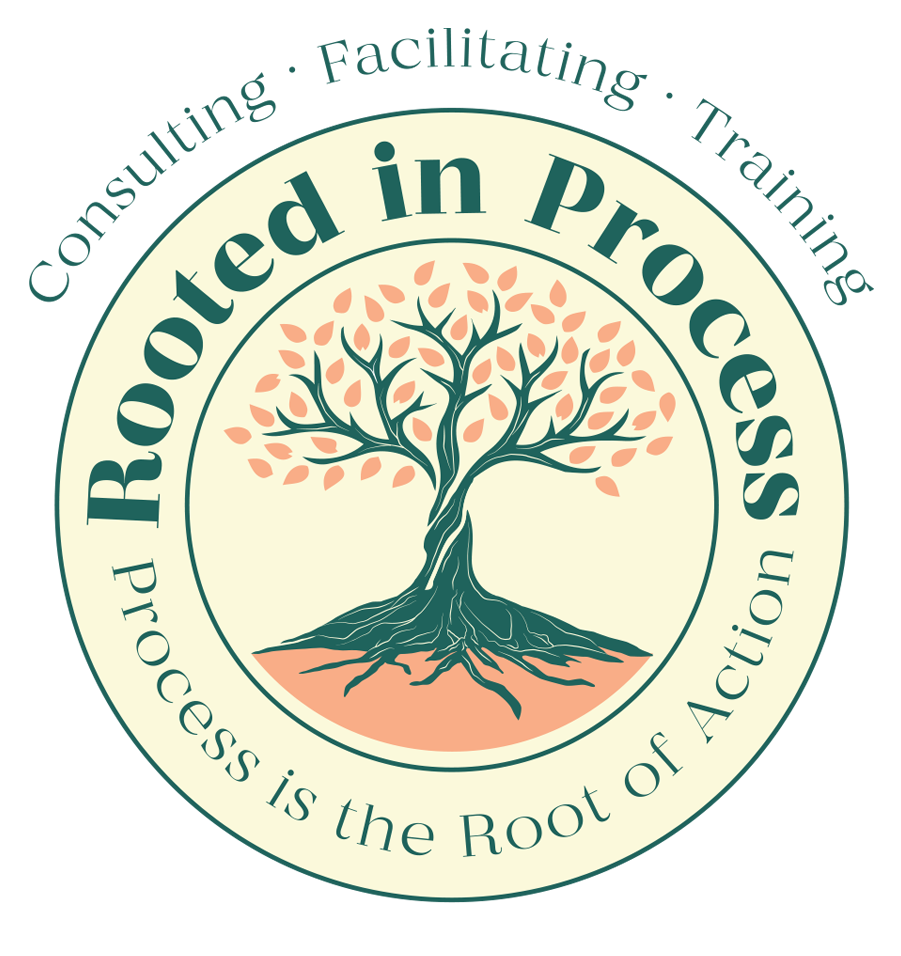 Transforming people, groups, and organizations through reflective and collaborative processes

What We Do
Let us help you get below the surface and to the root of issues to find the path that unites your group. As facilitators we help you with the how so you can focus on the what. We manage the people and the process so you can focus on the decision making.

Core Values
Encouraging inclusive participation of all members of a group.
Creating strong teamwork and collaboration to get tasks accomplished in the most effective and efficient way.
Evoking individual and group creativity.
Creating a sense of action and ownership with members of a group.
Engaging groups in resolving, reflecting, and learning.

Mission
Rooted in Process works with groups and individuals to get to the root of the issues and engage all voices for innovation through collaborative processes.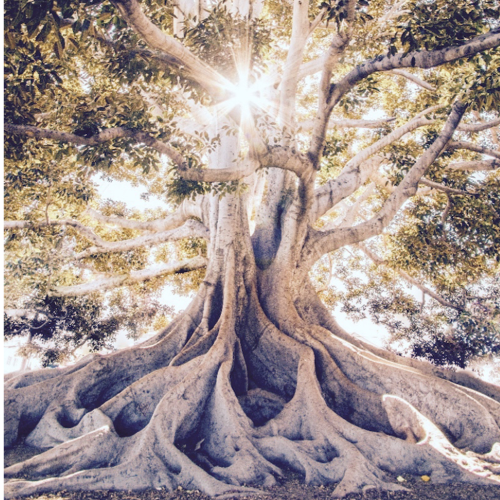 Subscribe to our mailing list